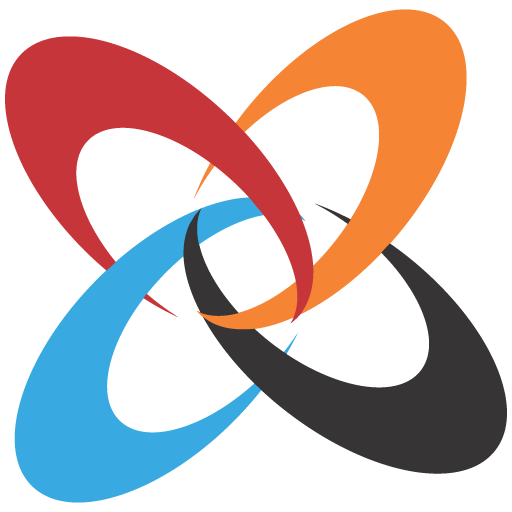 We hope you enjoy reading this blog post.
If you want Integrative to handle your IT challenges, click here.
Want to know What .Net is and how it is Used in Software Development?
.Net is one of the most important yet overlooked programming tools available for developers and programmers today. This Framework uses advanced languages like C# and Visual Basic to develop a high-quality web application for businesses.
Many fortune 500 companies around the world have chosen this Framework because it is object-oriented and works impeccably across the various OS. Furthermore, the .Net Framework comes with standard security features and 24/7 support services from the world's most crucial techie company, i.e., Microsoft.
Businesses of all sizes (Small, Medium, and Large) can use the .Net Framework for their pre-planned development projects. The Framework will allow them to develop high-quality applications effectively and efficiently.
What is .Net Framework?
The .Net application development is one of the oldest programming platforms active until today. It is a programming platform that uses popular languages, like C# and Visual Basic, for code writing and developing web applications.
ASP Net application development started in the late 1990s when Microsoft decided to develop this platform as their top priority. The strategy involved selling a series of .Net computer products.
Well, the .Net product line was a failure, but the .net application development framework survived. However, it didn't receive much attention from developers at that time until Microsoft made the source code public in October 2007.
Since then, major companies have used net web solutions to build powerful web applications. Let's go through the blog to understand why .Net software application development companies preferred their biggest projects.
Why Choose .Net?
Have a look at few reasons through which you'll get a better understanding of why to choose .Net:
Object-Oriented Programming
.Net operates according to the object-oriented programming paradigm. The Microsoft net development framework uses OOP to make the development process easy. Under the OOP paradigm, objects are used to classify data.
This approach to asp net application development also uses extraction, encapsulation, and discover hidden data to solve major problems associated with procedural programming.
Cross-Platform Compatibility
Another important benefit of .Net software application development company Framework is that it works efficiently across multiple OS. It means, developers can write a single code in C# or any other language associate with the platform, and that code will operate on any OS.
Net web application development can carry out such cross-platform Compatibility by using a compiling program. The compiling person takes the code and translates it into a machine-level language automatically any OS easily understands that.
Previously, programming languages that come with cross-browser Compatibility needed developers to write different sets of code and new modules to translate those codes into such a language that new OS can understand.
Security
ASP.Net is one of the most secured Frameworks for website development and help save consumers data. The security features of this platform reduce the developer burden.
The Framework ensures full-proof cybersecurity by dividing authentication. There are two types of authentications:
1- Forms: This type of authentication comprises validating the information submitted in a form mode against the system.
2- Windows: This is the preferred method for authentication as it is stronger than the first one. It allows the system to verify the information through the active database of the company.
Institutional Support
One of the more substantial benefits of net web application development is that Microsoft supports it. The well-known tech giant invests heavily in asp net application development and promotes it throughout the tech community.
Furthermore, the .Net software developer community is one of the most avid communities around the world. Due to their vocal support, the asp net application development is the fourth most popular development Framework.
The future of the .Net application development Framework is bright until Microsoft adds new features and functionality to the platform.
What types of Projects Can Be Developed Using .Net?
.Net can be used in combination with more than 60 programming languages, like C# and Visual Basic.
.Net development is useful for projects that need cross-platform Compatibility and can't afford time and cost to develop separate OS modules. Moreover, the Framework develops easily accessible applications for corporates.
GoDaddy is one of the most popular .Net website builder platforms. If you have ever purchased a domain and attempted to develop a website, you must be familiar with this name.
Conclusion
Although the .Net Framework may be untouched by a wider community of developers and programmers, .Net application development Framework is one of the most powerful and Microsoft-backed frameworks.
.Net developers love to work on it because it operates according to the OOP model and simplifies the development process. Moreover, the .net application development framework comes with multi-browser Compatibility and saves developers precious time and money since they do not need to build OS-specific modules.
In case you have any query related to .Net development or have a project in mind to discuss, feel free to contact.