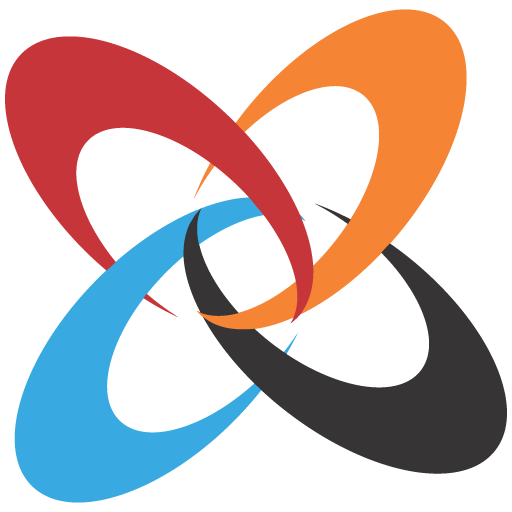 We hope you enjoy reading this blog post.
If you want Integrative to handle your IT challenges, click here.
How Can Custom Software Help You In Business Growth?
Customized software development services are designed for specific business requirements. For businesses looking to update their existing process, custom software is becoming a popular choice.
Why Do You Need to Go For Customization?
No one knows your business and your clients better than you. If you give regular services like every other company, that will not make a difference, but with custom software, stay ahead of competitors by offering the class solution. Have a look at few more ways in which custom software can contribute:
Give your organization more flexibility
Saves time and money
Facilitates efficient data processing
Control on business process
High-quality outcome
By improving these areas, you can focus on growth areas, and the custom software application can handle the rest. In can help you in:
1. Reduce cost in the long-term
The first question that everyone thinks of is — how much a custom software solution will cost? The cost of custom software will be more than your pre-configured solution, but it's like an investment if you want the long-term software solution.
With a custom software solution, you can freely execute your plans, and you can also look for other possibilities. This way, the answer will be relevant to your business for a long time.
Furthermore, if you hope to use custom software services for business expansion, tell your team to plan for scaling. Although the experienced members will do this without any announcement.
2. Provides flexibility when scaling
Custom software applications are designed to be flexible and add and remove features as easy as pressing a button. This type of flexibility will make your business perfect, as you are not aware of your business goals in the upcoming months.
This is something that a pre-configure business solution cannot do. Or if they can, there are high chances that it will cost you more than a custom software solution in the first place. The readymade solutions come with fixed features that are inflexible and do not allow for growth.
In the ever-changing business world, you cannot afford to be stiff and rigid anymore. Your entire business can change instantly, and you need to be prepared for everything that can happen. The best custom software solution makes that anxiety more manageable.
3. Perfectly fits business requirements
Another aspect of custom software development services that it benefits your business and perfectly fits your business requirements. By customizing the software specifically for a business, the software gets them rid-off of a pre-configured solution's inefficiencies. By having this solution onboard, you will be able to focus on business areas that were previously ignored due to a lack of time and resources.
For instance, previously, if you were doing things manually, that can be done electronically by having custom software services onboard. Tasks like organizing your calendar can be automated. Think, how much time free time you will have. Moreover, if the solution is sound, it will do much better than you would have done it in the first place.
4. Offers a competitive advantage
One of the most valuable qualities that a software solution can give to businesses is- providing them a competitive advantage over competitors. The best thing about custom software is that they are designed as per specific business needs. Being different in the industry means you are giving an advantage to yourself but your employees also.
Moreover, if you do everything correctly, you can plan for the advanced technological improvements and make sure that you are ready for the long run. If someone adds some features to their existing setup, you will be prepared to give them a healthy competition.
Now, you must have got an idea of whether custom software development services are right for you or not. If you need any help regarding the custom software solution, contact us now!