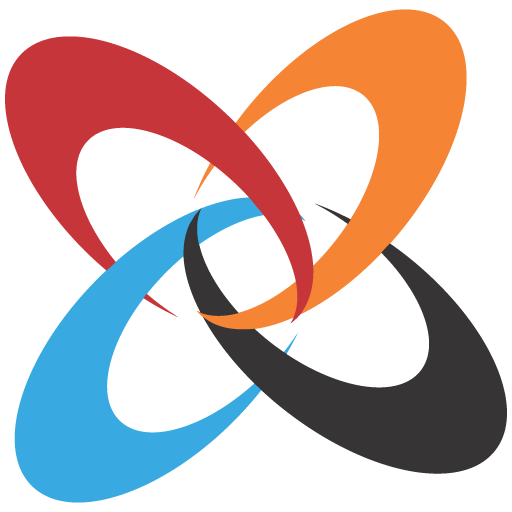 We hope you enjoy reading this blog post.
If you want Integrative to handle your IT challenges, click here.
Custom Software Development Company in the USA
Nowadays, the reputation of any brand is critical to its success. Making a positive first impression on the World Wide Web help businesses expand and prosper.
On the other hand, developing a website is not as easy as it seems. This requires professional web designers and developers with skills for implementation. When it comes to building your own website, the best option is to outsource custom software development services providers as there are many benefits.
Custom Software Development Services from the USA 
Here are some benefits of choosing custom software development services from the United States:
Budget Benefits 
When working on a project internally, it can be difficult to accurately estimate the cost because there are no contractual objectives for the team or compensation payments on satisfactory progress.
On the other hand, an experienced software development company can accurately estimate the scope and time required to complete a project. This allows company owners to properly plan their budget and keep the project within an approved budget.
The technical advantage of collaborating with a US-based custom software development company is paramount. US-based developers can provide services like blockchain that are still in their infancy.
Team with Diverse Experience and Skills 
One of the main benefits of working with a custom software development company is that you get access to talents worldwide. You get to experience different skillsets and technologies that cannot be acquired from many resources at the same time in the workplace. As a result, these programmers have worked on a variety of projects and are perfect for any task.
Focus on Core Business Functions 
Connecting custom software development services providers allow companies to focus on their core business activities while benefiting from outsourcing. Instead of getting bogged down in routine maintenance, companies can concentrate on finding or expanding their existing product lines.
Simplified Project Management 
In addition to providing application code, a custom software development company engages with cross-functional teams and manages team responsibilities effectively. The business analyst collects project requirements from clients, analyses them accurately, generates ideas, and then creates a technical document outlining the scope of work.
Flexible Work Environment 
Companies can cater to the needs of their customers because of the wide range of workers they have. Having employees from different backgrounds helps these organizations to better understand the market.
IT support and maintenance services are provided by an outsourced company, allowing you to focus on your core strengths. It is common for software to request updates, upgrades, and improvements on demand.
It is safe to hire an external software development team as they can work from anywhere. This enables a more secure environment because the external business partner does not have access to the company's privacy and data. The sabotage is less likely to occur when a naval team has fewer personnel than a team on site.
In today's business and social environment, it is imperative to have a support system available 24 hours a day, seven days a week, and meet your needs at any time. The company is expected to continue to operate due to additional developers in different geographical locations. This ensures that the application development process is completed on time and within budget.
Reduced Liabilities with Increased Chances of Growth 
The offshore software development company is a reliable solution to reduce corporate commitments and undertakes more critical projects and initiatives.
Many people think that custom software development companies are only effective for large companies. This is a widespread misconception. The company's size has nothing to do with the decision to outsource. From start-ups to Fortune 500 companies, companies of all sizes are looking for the outsourcing of software development processes.
Things to Keep in Mind when Hiring a Custom Software Development Company 
Do Online Research
Determine your Project Requirements
B2B Directories and Listings
Determine Your Budget
Search for Offshore Companies
Get References
Explore the Case Studies
Conclusion 
You will save time and money by working with a custom software development company in the United States. Even if your company needs a mobile app or website, hiring the most experienced local developers for all these things can be extremely expensive. With an offshore workforce, any application that meets your needs can be developed within your budget and time frame.
The best decision you can make is to partner with an offshore company in the US for your application development needs. It is difficult to determine the loss when there are so many advantages. You can do more in less time and cheaper if you handle everything yourself or hire someone from your neighborhood.
If you are looking for one, feel free to connect with Integrative Systems by emailing them at contact@integrativesystems.com.