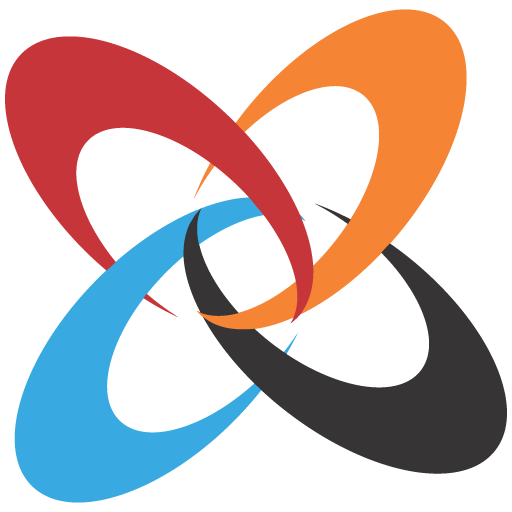 We hope you enjoy reading this blog post.
If you want Integrative to handle your IT challenges, click here.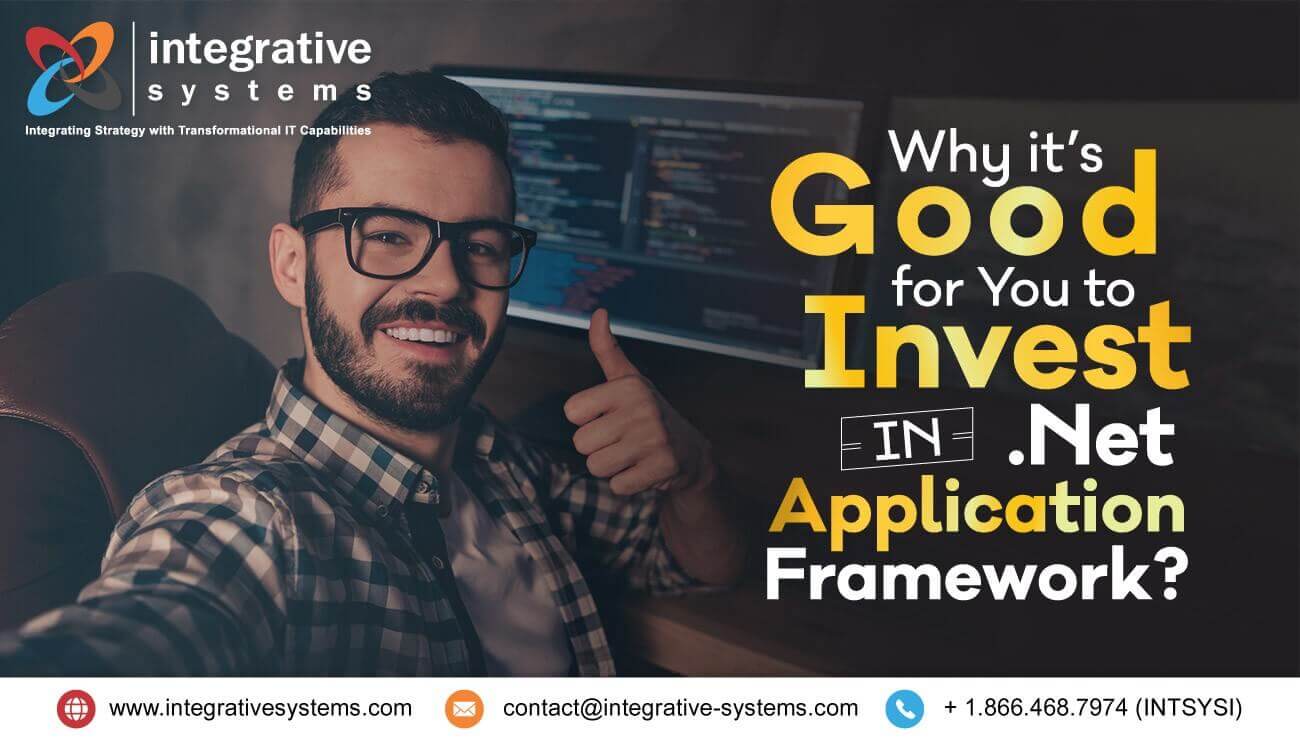 Why it's Good for You to Invest in .Net Application Framework?
.Net is one of the most popular frameworks available in the market, and many popular applications that we know today, are developed using .Net Framework. .Net software development companies use the platform due to its features and reliability. Moreover, the Framework is open-source, which is one of the main reasons for its popularity among developers.
The largest pool of beneficiaries of the .Net platform are businesses that require lots of features onboard and address various issues simultaneously. The service providers will increase in the future, and everyone will need different software to stay ahead of the competitors.
A lot of companies in the market are looking for the best Framework for their application development. If you are also looking for the same, we can tell you various reasons to consider the .Net Framework. Of course, not everything will integrate smoothly, but those who are open to adopting new things and working on an advanced platform will surely cope with the challenges.
Before moving ahead, learn about the .Net Framework in detail. And then move ahead to read about its features.
What is .NET Framework?
.Net, .Net Framework or .Net Platform all refers to the single tool introduced by Microsoft for the software development of its ecosystem. .Net was meant to be a standard framework that other software developers can use for creating mobile and web apps that will be compatible with the application developed by other tech giants.
Pros of .NET Development
There are various reasons why .net software development company and their services are in demand. You can refer to the features listed below for a better understanding.
Object-Oriented Programming (OOP)
The best thing about .Net programming is that it is based on OOP. In object-oriented programming, the software is divided into small pieces and allows developers to work on those chunks individually. Once the work on a part is finished, developers can move to the next part. When the work on all small pieces is completed, they can be managed more effectively.
The features like an excellent caching system make the dot net framework a reliable and easy setup for temporary data storage. Furthermore, it allows cache implementation to be customized and scale performance as needed.
Dot Net framework comes with the Visual Studio tool. The VS tool allows developers to create applications without much trouble and publish them on multiple platforms and OS with ease.
Cross-Platform Development
Cross-Platform development was not the first to be launched, but it has become the first to develop applications on multiple OS. For dot net developers who prefer different programming languages for developing an application, having them work on this will not be an issue. Moreover, this platform is also open source, implying that developers can make changes as much as they want.
Easy to Deploy and Maintain
The deployment and maintenance of .Net applications could not be easier with the help of the .Net development tools. However, thanks to the modular design of asp net web development services, developers can fix specific apps or any part of the application without interrupting the whole source code or script to find that one loophole.
The .Net standard was launched in the year 2016 to make applications compatible with multiple browsers and operating systems. And, thanks to the enormous class library of the .Net standard, which consists of all the possible features that developers could ask for. In addition, the .Net standard helps in the project, which requires database interaction and rendering graphics. Moreover, manipulating XML documents has become more accessible with this Framework.
The asp net web development services have managed to build a large community after its launch. But things were not the same until Microsoft made dot net open source. But, thanks to company services' omnipresence, the .Net Framework already has a considerable influence.
The worst thing that can happen during the coding process is wrong coding by someone, and it goes unnoticed or is noticed too late. But thanks to the automatic monitoring feature of .net, which allows instant notification if something goes wrong. The automated Monitoring also works for memory leaks and other issues.
Conclusion
.Net Framework may have some issues, but it has plenty of things to offer in application development to the developers. Also, after knowing the difference between the .Net and .Net Core framework, you will be more inclined towards the .Net Framework.
If you are still left with any queries or looking for an asp net web development services providing company for your next project, feel free to initiate the conversation at contact@integrativesystems.com, and someone from our team will connect with you soon.