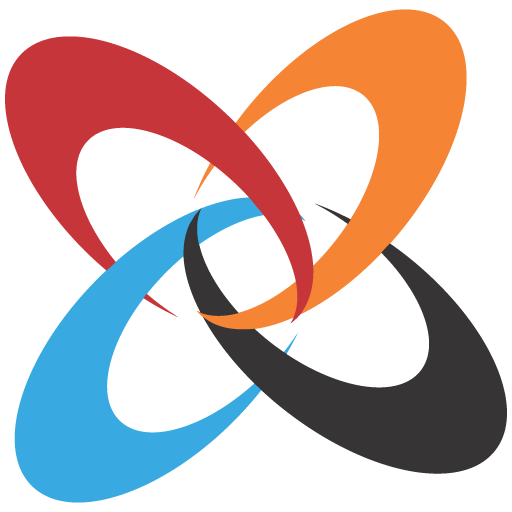 We hope you enjoy reading this blog post.
If you want Integrative to handle your IT challenges, click here.
Reasons Why .Net Framework is Most Demanded in 2022?
Net is one of the most popular and widely used frameworks for developing web and mobile applications that help businesses achieve new heights smoothly. The demand for dot net development companies is overgrowing, and every industrial sector is inclined towards using it.
Microsoft develops .Net Framework, and it is an ideal platform for all technology companies. Dot Net development also helps in MVC structure and web API.
Furthermore, dot net development also helps transform the overall business setup and helps develop API for application development. Dot net development companies are multiplying as per the market demands, and because of its advancement, it's pretty popular.
Also, it is popular among the leading industries due to its open-source approach and stronghold on community. And there are many similar frameworks available in the market, but the question is, why should you go with a .net development company, and what makes the platform different from others? Just have a look below as we have explained this in detail.
Why is .Net Most Desirable? 
Let's have a look: 
Dot Net is one of the frameworks that can be used to develop any application, and it doesn't matter what type of platform you are using. The applications created using .Net would help the developers build applications on operating systems like iOS, Android, Windows, etc.
Cloud architecture is dominating the software development industry because of its capacity. With cloud services, companies can save a lot of data storage expenditure and access this data from any location.
Microsoft has upgraded the .net framework and provided it with cloud capabilities because of increasing business challenges. The cloud storage by Microsoft is Azure and offers extensive data. With the help of Azure, organizations using .net Framework can deploy the application on the cloud, using the MVC front end.
It is a Highly Secure Platform 
While developing any software application, one must look for its security first, as safety is one of the vital factors in the application development process. But with the .net development company, you don't need to check about the security features they are offering, as the platform is highly secured and provides outstanding features like authorization and code access security. Apart from that, .Net Framework has an MVC architecture that enables scalable and secure web applications.
 Easy Language Development and Support 
As of now, dot net supports about 44 languages, and users can choose the language of their own choice for application development. Another worthy advantage of .Net Framework is that it can be deployed quickly. The platform also provides resources, library classes for web application development.
 .NET Platform is Enormous 
The .Net platform is massive as it provides many technologies, tools, and languages. Using the .Net platform for your application development, you can create a more business-centric eco-system and quality assurance. Dot Net is a language-neutral framework and works with commonly used languages for software development.
.Net Framework is highly reliable and fast. Also, one of the best features of this platform is that it produces responsive outcomes. With high performance, users will be more satisfied along with an excellent flexible process.
It's a fact that PHP is free of cost. The integrated development environment of Asp.Net is an essential factor required to be considered for cost-effectiveness. Dot Net is an ideal choice for people looking for something challenging in their professional space.
.Net has a variety of IDEs that can be used with the help of Microsoft Visual Studio. It provides users with lots of features and functionalities, and .Net is one of the most flexible IDEs. Dot net development can be challenging for beginners because it is written in C#.
On an estimate, approx. 2 million developers are working with dot net, which means they have shared experience and faced challenges. Such a big community of developers means thousands of professionals are ready to solve the problems faced by other developers. Either you need a dynamic website or mobile app, .Net can make it happen securely.
Looking for the Best .Net Development Company? 
Integrative Systems is there for you if you are looking for an asp.net development company that offers best-in-class services and after-service support.
Integrative Systems have experience of more than 20 years in this domain; also, they have all the required skills and expert programmers on board to do the tasks for them.
Hire .Net Developers from Integrative Systems to experience some high-quality applications and stay ahead of the competitors. Feel free to get in touch by sending them an email at contact@integrative-systems.com