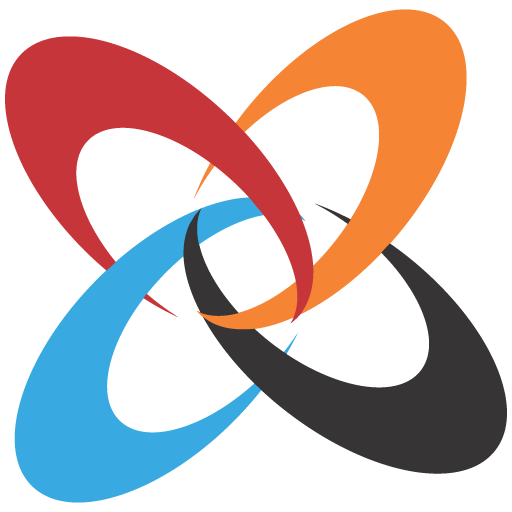 We hope you enjoy reading this blog post.
If you want Integrative to handle your IT challenges, click here.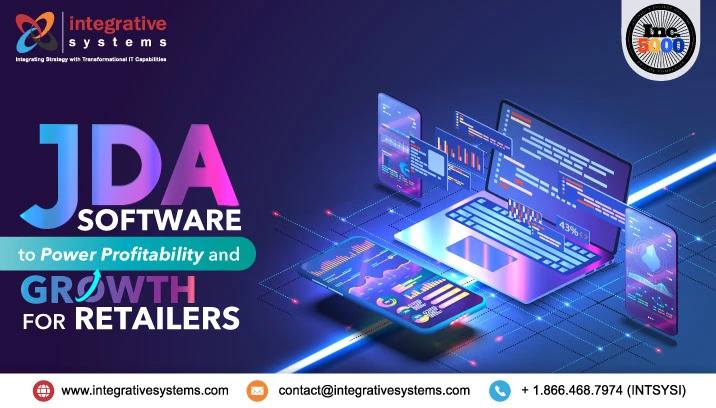 Benefits You Should Care About That JDA Software Brings to Your Business
Do you want to secure your JDA software solutions investment while also increasing your company's business agility? You can accomplish this by having JDA professionals manage, oversee, and maintain your JDA solutions.
JDA Cloud Services reduce development and deployment time and risk while allowing you to quickly and effectively deploy additional capabilities to meet business requirements.
You will profit greatly from solutions that are designed for your specific company requirements with your JDA software application running in the cloud and updates included in your service to ensure that you accomplish and maintain a long-term return on your investment.
Read ahead to learn what JDA software solutions is, and discover the various capabilities and advantages it brings along for your business requirements.
What Is JDA Software Solutions?
JDA software solutions is an information technology consulting firm that focuses on selling products and services of supply chain management to organizations. Currently, its clientele list includes companies from the automobile, food and beverage, and retail industries.
JDA's software is designed with the objective of assisting its customers to save expenses, boost revenue, shorten execution times, and improve the efficiency of the supply chain. JDA products handle the complexities within distribution, scheduling, demand, collaboration, and delivery as the consumer marketplace evolves by incorporating real-time market metrics concerning buyer purchase intent.
JDA software applications can be acquired independently based on specific needs or in categories depending on the most appropriate industry segment.
JDA's supply chain products are classified into three categories:
Solutions for manufacturing and distribution
This segment is in charge of the operations that take place behind the scenes when products are delivered to customers. The advanced manufacturing software includes fulfillment maps and supply and demand graphs, as well as assists in stock monitoring, inventory planning, and restocking.
Solutions for retail
This category focuses on firms having physical retail outlets and the various processes that enable them to operate efficiently. Functionalities for retail businesses include supply chain management, intelligent fulfillment, retail planning, merchandise operations, and store operations.
Solutions for the service industry
This category of JDA solutions provides pricing and revenue management (PRM) technologies to the hospitality, entertainment, and travel industries. PRM software predicts data to assist in balancing pricing and profitability.
Why Do Companies Rely on JDA Support?
Through integrated merchandising operations, JDA software solutions assist the world's leading companies in achieving significant advantages.
Here are some legitimate outcomes obtained by our customers using the JDA merchandise management system:
Achievement of sales targets
5-35 percent increase in annual store revenues
Improved assessment of selling patterns by region and platform, with reforecasting whenever required.
Increased conversion rates, profitability, and customer loyalty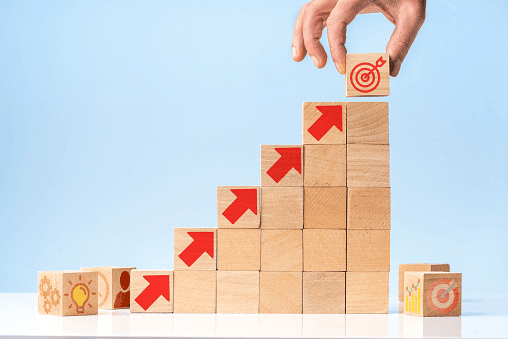 Revamped marketing and promotional pricing techniques
Increased margin that surpassed original predictions
Scalability to meet growth targets
Introduced new retail models and ideas, increased store count, and improved digital footprint without major staffing expansions or reservations about scalability
Provided a top-class retail management system, which is essential for companies to become publicly listed
Converted purchased stores, brochures, call centers, and websites to JDA infrastructure in a short period of time
Opened outlets in emerging markets that accommodate numerous tax codes, currencies, and languages such as double-byte and right-to-left languages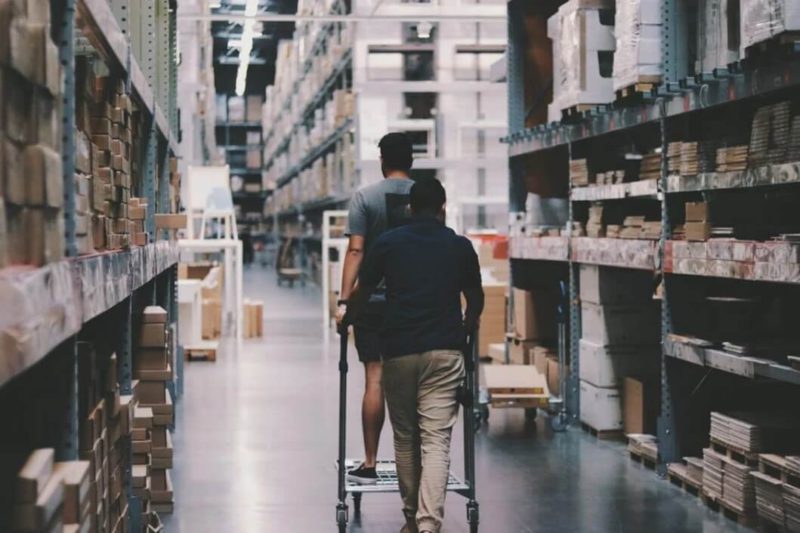 Inventory investment optimization
Inventory levels were reduced by 10-30%.
Operational costs were decreased as a result of lower inventory control and carrying expenses, better inventory turns, and lower help desk JDA support.
Gained deeper insight into item performance in order to adapt store groupings by market segment.
Integrated inventory from several platforms to reduce buyers' workload in a balanced structure.
Cost savings with optimized operations
The total cost of ownership was lowered by concentrating on business operations rather than expensive software application interfaces.
Processing was streamlined from a two- or three-day procedure to a one-hour procedure.
Errors and inefficiencies were reduced by shifting from largely manual processes to optimized operations that are automated.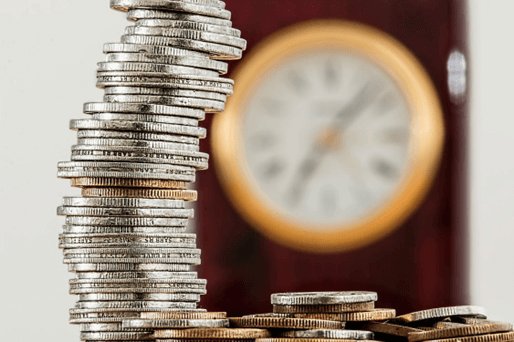 Quick access to business intelligence
Enabled efficient responsiveness to customer demands with real-time data to make more informed decisions and achieve better management.
Transformed business data into advanced analytics and meaningful information.
Reduced time spent searching for data and increased time spent on quantitative analysis to maximize merchandise supply.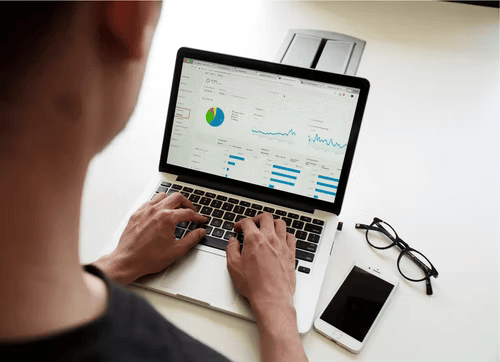 Features of JDA Merchandise Management System
Offers an organization record-keeping system, a source system for monitoring and analytics, and key data information such as stores, items, vendors, orders, customers, and inventory movement
Creates organizational and merchandise categories with user-defined hierarchies and parameters
Audits data changes factoring variables such as who, when, and what
Shares data with planning systems and point-of-sale (POS)
Creates price events at the chain, zone, or store level depending on organizational pricing plans
Supports complex pricing systems such as buy-one-get-one-free, mix-and-match, quantity breaks and ends, and deal groups
Incorporates invoice verification with POs and receipts, as well as manages associated cost components such as vendor costs, discounts, rebates, and landing costs.
Creates proposed improvements and runs pricing strategies simulations
Compares competitors' rates to set parameters, and recommends the best pricing for rapid revisions
Creates, assigns, and distributes POs; produces post-receipt transfers; and serves as a centralized order and status tracking system
Allows for three-way verification of POs, receipts, and bills based on the line item or invoice total
Supports a variety of distribution mechanisms, including single-location, cross-dock, multi-drop, and flow-through
Obtains appropriate allowances automatically
Handles and monitors inventory at all organizational levels
Supports inventory maintenance, processing, and monitoring by inner packs, case, weight, and inventory units
Plans and monitors cycle counts and physical inventory counts
Ensures the accuracy of sales transactions and the authenticity of the information
Monitors the status of store and day audits
Tracks any retail price variations, whether predicted or not
Handles and executes customer orders
Manages the movement of items around the organization
Distributes inventory to fulfill client's requirements
Keeps an accurate perpetual inventory by location
Ensures inventory accuracy by facilitating necessary business operations
Audits item movement using the item locator system
Supports paper-based warehousing operations and radiofrequency such as receiving, flow-through, put-away, picking, shipping, letdown, and inventory control
Organizes, carries out, and supervises merchandise warehousing and flow
Supports accounts payable, accounts receivable, general ledger (GL), and stock ledger, as well as three-way invoice verification
Incorporates merchandise with finance and accounting
Displays predetermined segments for KPIs such as purchasing, inventory, pricing, sales, operations, plan, and clients in a flexible manner
Provides proper controls for Sarbanes-Oxley compliance
Allows for the creation of "super-user" environments for personalized and tailored reports and templates
Supports exception reporting and provides a response based on data to merchandising
Sends reports via PDF, Excel, email, or HTML
Benefits of JDA Merchandise Management System
Reduces the cost of managing large volumes of transactions
Increases efficiency while decreasing duplication
Allows for the reclassification of organizational and product classifications
Delivers comprehensive foundation data across the retail company
Evaluates and respond to the financial consequences of pricing changes
Increases margin by identifying certain cost components
Increases revenue by using innovative pricing mechanisms and chain, zone, and store variations
Increases profitability by integrating cost components to POS
Increases efficiency and reliability with master maintenance, as well as the ability to restore canceled orders
Incorporates invoice verification with purchases and receipts
Provides a single view of inventory and sales data
Allows users to keep inventory in a variety of ways depending on how goods are bought and sold
Simultaneously performs physical inventory operations along with daily merchandising processes.
Allows for simpler integration and more effective data flows from POS to the server and beyond
Features a comprehensive tender review and concise reporting
Improves pricing adherence and client service
Gives an up-to-date, precise inventory overview
Helps align merchandise supply with customer demand in order to boost sales and revenue growth and increase customer loyalty and satisfaction
Boost efficiency and improve decision-making with accurate data and aligned systems and processes
Helps to allocate, maintain, and store inventory
Includes configuration of warehouse layout
Connects the charge of accounts to merchandise hierarchy
Improves productivity through GL integration
Boosts effectiveness with auto-matching
Closes the time window on schedule
Improves data accessibility, product performance, and the capacity to manage suppliers successfully
Improves consumer satisfaction by making more targeted decisions
Improves user effectiveness and competitiveness through faster response time
Allows IT to focus on more meaningful activities rather than dealing with report requests
We hope the above sections educated you comprehensively about the features of the JDA merchandise management system and the benefits it offers.
And now, it is time to seek help from a software development company that can provide you with reliable JDA software solutions.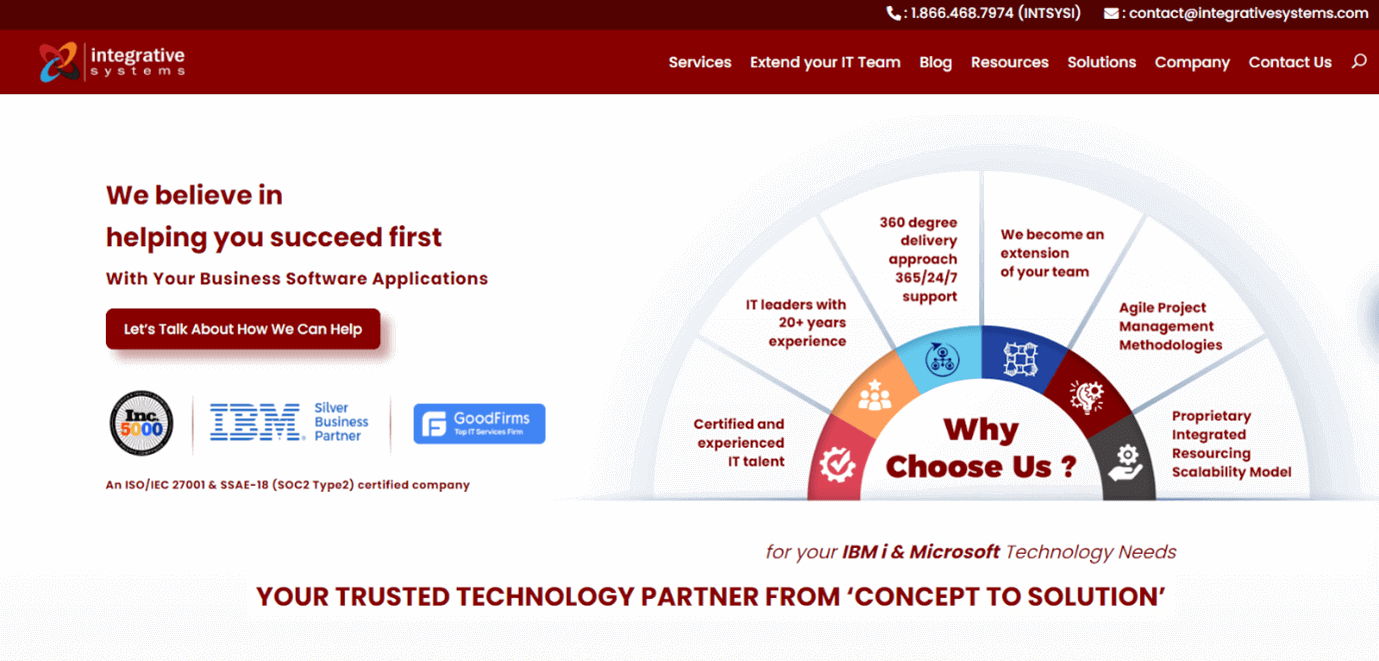 How Can Integrative Systems Help?
Integrative Systems is a Chicago-based software development firm that offers customers the finest JDA software solutions and JDA support in the business. Our organization accomplishes this by bringing in years of eCommerce industry expertise, qualified project managers and data scientists, and expert JDA systems application developers.
At Integrative Systems, we have over 2-decade-long experience in JDA merchandise management system implementation, JDA support, and enhancement.
Furthermore, we provide a number of add-on solutions that can be effortlessly integrated with your existing JDA merchandise management system capability to enhance operational efficiency, productivity, and ROI for both your physical and eCommerce enterprises.
Some of the JDA software solutions that we offer are:
JDA systems modification and enhancement
JDA systems integration
24/7 JDA support
Online trategy, financial modules, and retail analytics
QA/QC Testing
JDA systems version upgrades
JDA systems' data backup and data recovery
JDA merchandise management system software and hardware needs assessment
Contact us today with your required JDA software solutions at contact@integrativesystems.com, and we will get back to you to discuss them ASAP!