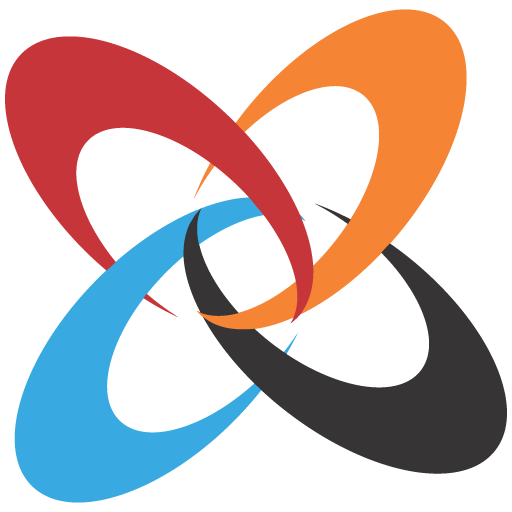 We hope you enjoy reading this blog post.
If you want Integrative to handle your IT challenges, click here.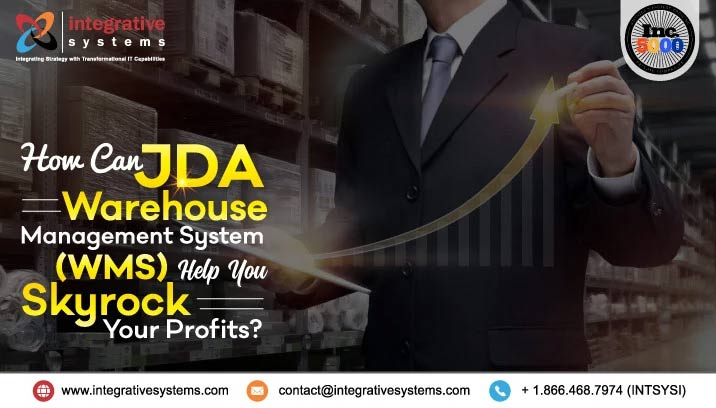 How Can JDA Warehouse Management System (WMS) Help You Skyrock Your Profits?
Do you find it hard to keep up with your dynamic inventory?
Do you want to enhance service levels and maximize profits in your business operations?
Are you looking for a robust and highly customizable platform to manage your warehouse operations with finesse?
Then the JDA warehouse management system is the platform that has solutions to all of your above-listed business requirements.
The JDA warehouse management system can help you automate your warehouse process and relieve all your warehouse management stress with various functionalities.
You can manage your inventory, use its merchandise management system, keep yourself updated with all the transactions and workflows, and a lot more.
But that's just the tip of the iceberg.
JDA warehouse management system is a complete packaged platform that can transform your existing business workflow and management.
A platform equipped with such powers will take you more than a few paragraphs to understand its complete ins and outs.
So, without further ado, let's kick-start the knowledgeable ride.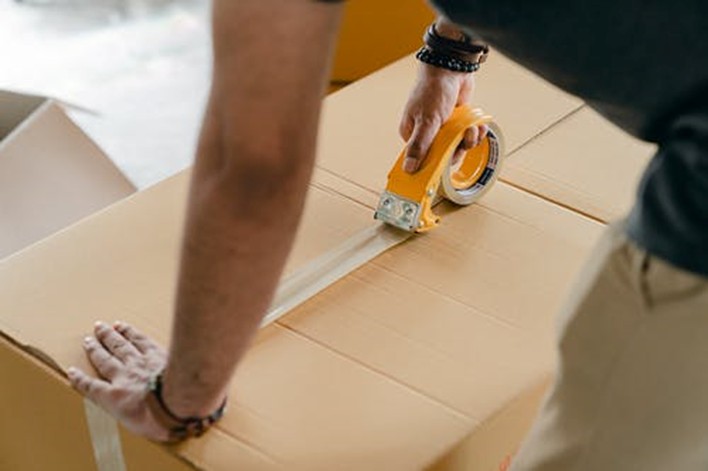 What is the JDA Warehouse Management System?
JDA warehouse management system is an intuitive platform that has the solutions to optimize the service levels and minimize the operational cost of your warehouse operations. It is a technology asset that can help speed up your workflow and maximize your profitability.
All your macro and micro-level functionalities like advanced storage strategies, selection strategies, real-time transaction processing, powerful task management, and systematic employees' management can be managed seamlessly with the help of the JDA warehouse management system.
With the successful integration of JDA WMS, you are enabled to shift your focus towards avoiding obsolescence, maximum employee utilization, and improving the efficiency and effectiveness of available resources.
While all the oiled warehouse management, you don't have to compromise on the quality of service you provide to your customers. The JDA warehouse management system helps keep track of all the analytical and performance parts of your workflow.
JDA WMS is the tool that can assist you in automating your warehouse management and optimization processes that can help you leverage a fool proof framework focusing primarily on innovation and configurability.
JDA WMS was designed to facilitate ups and downs between innovation transitions, such as AI, robotics, and other wearable tech.
Now that you have got the basics sorted out about JDA WMS let's understand the features of the JDA warehouse management system.
What Are the Features of JDA Warehouse Management System?
Faster speed to value with lower ownership cost
The SaaS or cloud-based platform deployment is one of the standouts features you can use for your warehouse management. It helps to achieve your desired business outcomes with agility and minimal expenses.
Dynamic Task Management
You can manage the task in real-time and keep yourself updated with variations in your inventory and warehouse workflow. There will be top-notch accuracy and zero data latency during the execution process.
Unified Commerce Management
You'll get standard APIs for seamless integration of tools like Logististyx, Centiro, and OMS to create a unified approach to handling and optimizing your warehouse operations.
Automation
With automation, you can support and manage a wide range of processes within a few clicks. It opens new doors of opportunities for low time consumption and improved efficiency.
Integrated Labor Management
You can manage labor productivity and enhance the profitability they can drive for your organization using a unified commerce system. You have complete control over the activities and their accounts for more effectiveness.
Better UI/UX
You'll get a better user experience than other WMS, and it will help you manage your processes smoothly and switch from one function to another easily. You can also get a complete view of the operations of your warehouse.
This brings a wrap to all the powerful features JDA WMS has to offer. Now let's go through all the benefits it has for your business venture.
What are the Benefits of the JDA Warehouse Management System for Your Business?
You can derive numerous benefits from JDA WMS for your manufacturing, wholesale, or retail workflow. Still, we have shortlisted some of the top benefits that can systematically help your business scale and manage your warehouse.
Streamlined Business Workflow
The JDA warehouse house management system manages warehouse tasks with systematic procedures. The primary functionality of the JDA WMS is to automate redundancy and roadblocks in the daily process and streamline all the tasks.
With the proper management and streamlining of the tasks, more work can be achieved by your team and the machinery involved in handling all day-to-day warehouse operations.
JDA WMS will save all the non-productive time and shift it to more productive things to speed up the workflow. There is a compromise in the quality of the end product while speeding up the process.
So, you don't need to worry about your reputation with the inclusion of JDA WMS.
Better Inventory Management
With a warehouse facility, you need to extract high performance at a cost-effective price bracket to lock in more profits in today's competitive space.
One of the vital ingredients of your warehouse management is inventory management. So, managing yours gets simpler and more effective with JDA WMS. It has features that can help you improve the rotation, visibility, and accuracy of your inventory.
You can also use JDS MMS (Merchandise Management System) to enhance the management of your shipments, respond to dynamic sales channels, and meet your customers' expectations easily.
Apart from that, you have the option to eliminate damaged, obsolete, and lost inventory.
Boost Productivity
You can boost the productivity of all the involved members and technology in your warehouse operations with JDA WMS. It has properties that can help you minimize the expenses of warehouse management and improve the effectiveness of your business processes.
You can manage all your supply chain with increased accuracy, increased reliability, faster workflow with the assistance of the JDA warehouse management system.
Once you have management control over things, it will enable you to fix all the loopholes in your existing warehouse management process and enhance productivity.
Reduced Cost of Ownership
One of the vital features that the JDA warehouse management system brings is the minimal running cost of ownership.
What's that?
The platform can be hosted and deployed on the cloud platform, which will help you free your external disk space compared to other rigid tools with on-premises options. You get more flexibility with JDA WMS, and all these piles up to reduce operational and deployment costs of a dedicated warehouse management system.
Migration to the cloud can help you modernize the warehouse facility without any hindrance to your existing infrastructure.
More Control & Great Usability
Through the modern JDA warehouse management system, business decision-makers like you can get more control over the operations and make well-informed decisions in hyper-converged infrastructure.
You'll experience a great usability experience of the tool with simple to access functionalities. You can control all the tasks within a few clicks and assign vital management tasks to your core team to ensure smooth business processes.
It is difficult to get such dynamic control over the management and operational elements associated with the warehouse with traditional warehouse management. Still, JDA WMS helps you to bypass such hurdles.
Automation
You have the option to integrate multiple automation processes with the help of the JDA warehouse management system. You can automate all the repetitive processes that can help you save time, energy, and capital.
You can ensure that all the resources are focused on improving the core business rather than managing all the redundancies in the warehouse management.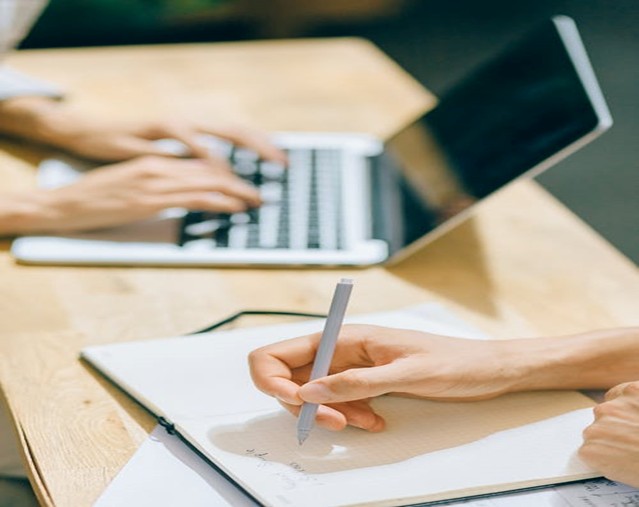 These are all the benefits for your business warehouse management if you decide to use a dedicated JDA warehouse management system for all your warehouse process management and optimization.
But where can you find the pitch perfect JDA support to fulfil your business requirements?
Integrative System for Your JDA warehouse Management System Needs
Having a JDA WMS for your enterprise can help you transform your business operations inside out. It can help you achieve your targets swiftly and even reduce all your extra expenses.
With a platform playing a vital role in your business expansion, you need the best service providers to assist you with your JDA WMS requirements.
That's where Integrative Systems can help you. With over 20 years of combined experience in managing and deploying JDA warehouse management systems for businesses of all sizes worldwide, we can assist you with your JDA WMS requirements.
Our dedicated team specializes in fulfilling your goals. We'll provide you with complete JDA support for future management as our team is available 24*7 for your assistance.
For more information, you can get in touch with our experts at contact@integrative-systems.com and step forward to craft a tailored solution for you.
We're excited to transform your business landscape!