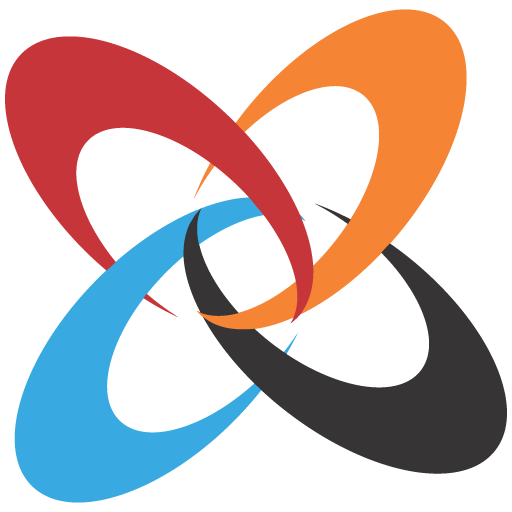 We hope you enjoy reading this blog post.
If you want Integrative to handle your IT challenges, click here.
Custom Software Development Services That You Should Know About
Custom software application refers to a system created from scratch to meet specific requirements; Companies with unique and complex needs choose custom software development services to create fully customized solutions for addressing their pain points.
The paradox of custom software applications is that commercially available off-the-shelf software products. Unlike customized software, these products are not tailored to the needs and objectives of the organization. Instead, it is a "one size fits all" solution with universal features and functionality. Often, companies have difficulty finding the software products they need and turn to software development services.
There are many custom software development services offered by software companies that are generally based on web, mobile, and desktop development platforms.
Let's have a look at some of the most popular types of custom software development services offered by software companies worldwide.
1. Web Application Development 
Custom software development services include developing web-based applications that run on a web server or browser rather than a device operating system. Users access web applications through a web browser. Custom web applications include – custom websites, multi-tenant SaaS software, web-based business applications, web portals, etc. These applications follow the client-server model where users are referred to as "clients," and the client-facing part of the web application is called the front-end – this is what appears on your screen when you open a website.
Servers provide front-end services outside of the browser web application hosted service – this is the backend of web applications. Web applications can also be created to integrate with on-premises software systems and third-party services.
Although web apps are for the web, they are designed to target mobile devices with a mobile-first look, responsive design, and advanced web app features. Responsive web design means creating the web application so that it looks good on a variety of screen sizes. Whether the web application is displayed on a large computer screen, on a small tablet screen, or a mobile screen, the design of the web application should be responsive and ensure a consistent user experience. Today, most web applications are built using responsive mobile design approaches. The web application's user interface and experience are first focused on smaller mobile screen sizes and then on other screens.
2. Mobile Application Development 
The software development services company also offers custom mobile app development as part of their custom software development services. These services include developing a mobile app from scratch, publishing it in the App Store, and maintaining it after it launches. Mobile app development services include developing apps for various platforms such as iOS, Android, and Windows. Android is an OS developed by Google that supports Google devices and other intelligent devices. iOS is the second-largest mobile platform. It is Apple's operating system and only supports Apple iPhone devices.
There are three main approaches to custom mobile app development:
* Basic mobile app development
* Cross-platform mobile app development
* Hybrid Mobile Application Development
3. Desktop Application Development 
Custom desktop development services include building software systems for Windows PC, Mac, Linux, and other operating systems like mobile and web development services. Most desktop applications are installable software applications that can be run offline and are ideal for working offline. In addition to offline access and playback, many companies still prefer to develop custom desktop applications because they are more secure, easier to integrate, and more processed. Application Development Services Development is especially suitable for companies that need to process large amounts of data on their systems. There are different native desktop application development services, including Windows Application Development, macOS Application Development, and Linux Application Development.
4. Custom Software Product Development 
Custom software product development is a wide range of services covering scratch development for software products. The service encompasses a comprehensive process of product development which includes several phases such as strategy, design, development, launch, maintenance. Custom software development is best suited for companies that aim to monetize their software revenue generation measures.
Product development may include developing web-based software products, mobile applications, SaaS-based applications, and early label software. SaaS products are similar to web apps and they can be accessed online through a web browser but are served and hosted "on the cloud." On the other hand, white-label software products have their own branded software systems that sell to their customers based on their unique needs.
Conclusion
Since custom software development is a full-scale process that can take a long time as per the project requirements, it is usually expensive in comparison to the off-the-shelf development process.
If you are looking for any such services, feel free to connect with us at contact@integrativesystems.com and someone from our team will get in touch with you.