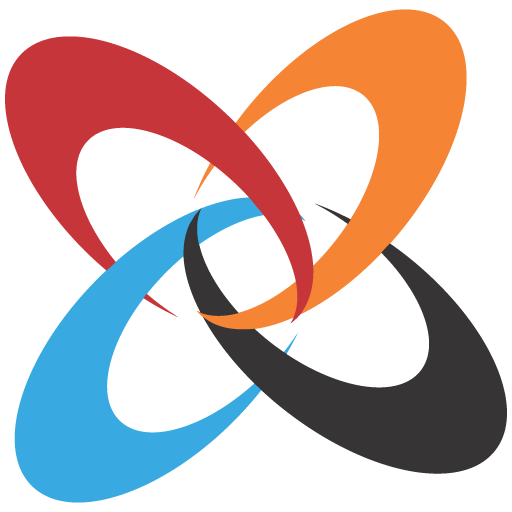 We hope you enjoy reading this blog post.
If you want Integrative to handle your IT challenges, click here.
Why You Should Not Worry About the Future of IBM AS400 iSeries
First Know Your AS400 iSeries
In AS400, AS Stands for "Application System."
The AS400 system was launched with OS400
(Application System/400) was first introduced by IBM in 1988
The system was renamed as –
l eServer iSeries in 2000
l System i in 2006
l Power system in 2008
It comes with an integrated DB2 database management system.
AS400 is based on layered machine architecture
The operating system for AS400 was also renamed to
l OS/400
l then i5/OS
l and then IBM I
Programming languages available for the AS/400 — RPG, Pascal, Java, Assembly Language, and Cobol
This is How IBM AS400 iSeries Can Help You
– If you need extreme reliability, security, robustness in your business
– A scalable solution to manage mission-critical business tasks
– You can eventually use AS400 iSeries to host any type of application
– A hybrid IBM AS400 cloud solution can be used for remote services
You Must Be Thinking, What Makes IBM AS400 iSeries Unique?
AS400 is way more different from other OS in terms of technicalities
Windows: It's like a package. Monumental target programs for a concrete problem
Linux: There are various small apps, devices, etc., for specific tasks, and they "link" them collectively to do something bigger
AS400: This is a stable system with foolproof operations and an excellent documentation process. AS400 is not monumental, and it doesn't need to link devices together to get something useful out of it
Companies That Use IBM AS400
As per iDatalabs — "About 10.1% of companies use the IBM hardware and their servers, which makes it the second most popular server type after HP servers with 24.7% users"
Don't Get Confused Between IBM i and AS/400 or AS400.
Many people in the IT industry assume that these two are different iterations of the same technology. But in real, they both are different, and this confusion has been a stumbling block to digital transformation in organizations.
The AS/400 is a physical server from the late 1980s. IBM i is the current operating system for the Power Series, which is today's version of the AS400.
Why companies are not Preferring As400 iSeries Nowadays?
Young programmers or developers do not want to learn this technology and think of it as obsolete
Some of the veterans of IBM AS400 have reached the retirement age, and IT experts fear that after their retirement, all their knowledge and expertise will go with them
Massive brain-drain as a lot of people is leaving the field, and this is affecting the technological advancement
Existing skillset unwilling to acquire the modern technological innovations.
Companies moving to platforms think of it as not user-friendly.
Companies think software development and modifications take more time, costs more and are difficult to maintain
The Truth of The IBM AS400 iSeries
In 2021, IBM is celebrating 33 years of AS400 launching, and till now, they are going strong
Popular cloud services like Amazon, Google, and Microsoft are also looking to boost capabilities with IBM AS400 to better solutions
Companies benefit from the hybrid cloud solution that combines system hardware and cloud-based software
Let Integrative Help YOU with AS400 iSeries
Get in touch if you need any help for IBM AS400 services. Connect at contact@integrative-systems.com