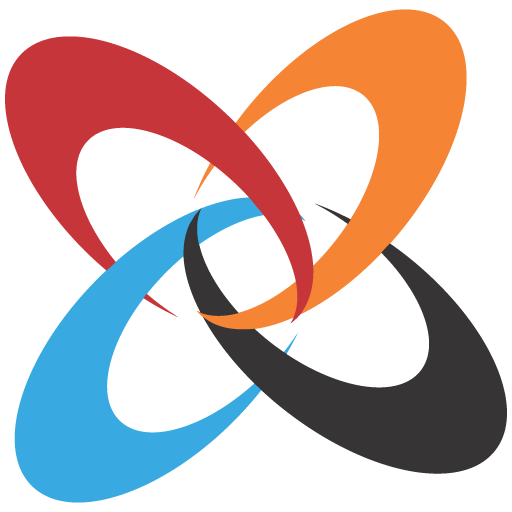 We hope you enjoy reading this blog post.
If you want Integrative to handle your IT challenges, click here.
Reasons Why Businesses Have Started Outsourcing IBM iSeries Support & Services
The primary role of companies using iSeries is to manage their operations, and many sources have constantly highlighted the same. According to the latest IBMi Strategy and Roadmap, more than 150,000 companies worldwide use the IBM iSeries platform.
Some companies that rely on IBM iSeries services have a clear vision of operating without it as more of these companies turn to outsourcing their iSeries operations. But it is crucial to understand why outsourcing is an attractive solution.
Well, in this blog post, we have listed a few reasons for the same. Have a look:
1. Need for iSeries Expertise
One of the main drivers of iSeries outsourcing is the decrease in the skilled pool of experts, as many of these organizations have found that their experts are retiring or planning to do so in the near future. Every company sees digital transformation as an operational necessity. While recruiting, they should focus on the latest IT skills and talents to put the business in a better position.
By outsourcing management of iSeries services, these organizations get on-demand access to highly experienced technicians who can troubleshoot and resolve issues quickly. The lack of expertise directly resulted in outsourcing and increased operational efficiency and help desk support for many companies.
2. iSeries Help Desk Support
From an iSeries perspective, businesses need help desk support that understands the IBM iSeries operating system and its applications.
At the internal help desk, level 2 and 3 support technicians deal with a variety of issues. And it is not common for many companies to have skilled engineers in these positions who also specialize in legacy system requirements related to legacy applications. In such a scenario, IBM iSeries services outsourcing can provide multi-level helpdesk support that can handle ticket requests.
3. Increase in Functionality of iSeries
Increasing operational efficiency goes hand in hand with management and maintenance for IT teams, as legacy servers and their operating systems can pose challenges. Adding things like enhanced uptime improvements, big data management, and integration of cloud services in all possible with IBM iSeries services. Unfortunately, IT teams only have limited time, and other mission-critical projects require more part of their time.
IBM iSeries outsourcing provides scalable support to the service provider based on projects and business needs of iSeries operations. Businesses benefit from increased uptime by enabling secure and reliable server infrastructure with a 24/7 support model. This could include any number of server and operating system improvements that increase flexibility and integrate new services such as the Internet of Things, big data, and cloud options.
4. Upgrade and Migration Challenges
Challenges related to upgrading and migration are key factors behind the outsourcing of the IBM AS400 iSeries services. Managing iSeries with upgrades can be difficult and complicated, especially when the company is not updated. For example, upgrading from 7.1 to 7.3 may be easy, but large leaps can cause problems that require a high level of expertise to solve.
At some point, most companies will consider migrating their applications to a different platform or cloud. The older the application, the more difficult it is to relocate due to necessary coding changes. Accessing experts who have completed iSeries Server Migration can give your IT team the support they need. This avoids potential losses that could cost time, money, and operational efficiency.
5. Reduction in Operating Costs
IT project cost prevention has always been an important part, and iSeries outsourcing has made this possible for many companies. This is seen in the reduction of both OPEX and CAPEX by eliminating the need for hardware, maintenance, upgrades, physical space, and associated overhead costs. Through outsourcing, ROI for strategic IT employees can make a significant difference in the labor costs associated with in-house iSeries work.
The high cost of increasing staff hours and bringing in iSeries specialists can be eliminated with the help of outsourcing. iSeries services outsourcing can meet business needs in a variety of areas. The experts can more easily follow best practices and keep abreast of regulatory, compliance, and safety issues.
This is in addition to reducing management costs while maintaining excellent performance for your IBM iSeries and AS/400 environments. By first assessing the needs of the business, this approach can help your company achieve broader strategic objectives and implementation strategies that position the business for operational excellence.
Final Words
If you're looking for a professional IBM iSeries outsourcing services provider, look no further than Integrative Systems. The company offers a wide range of services, like IBM AS400 migration and upgrade, in the USA region. Using assistance from Integrative Systems is more effective than hiring in-house employees for technical support.