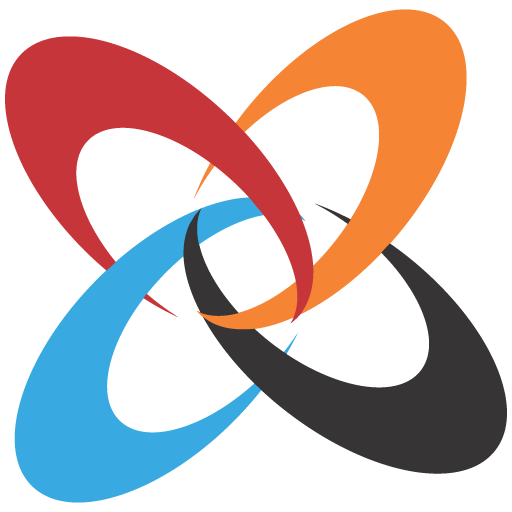 We hope you enjoy reading this blog post.
If you want Integrative to handle your IT challenges, click here.
These RPG Tools can Help you Simply Application Development. Have a Look!
Report Program Generator (or RPG for short) is a high-end programming language that offers a wide range of commercial applications and uses. This is IBM's proprietary programming unit, and most new versions of it can only be accessed on IBMi or OS/400-based systems.
Even today, RPG is a prevalent programming language on the IBM AS400 iSeries operating system. RPG IV (also known as ILE RPG) is the latest version of RPG and is a tool that provides a competent programming environment for IBM AS400 RPG programmers.
AS400 RPG Programmer
IBM iSeries programmers (or AS400 RPG programmers) are specially trained professionals to use RPG programming language to handle and solve problems. AS400 application development companies typically hire RPG programmers to create code that can be integrated into business processes to ensure a high level of performance.
A RPG programmer can perform a variety of tasks, from creating new code to ensuring proper maintenance of existing software code (although existing code may look slightly different inversions of RPG code). If you are considering hiring an RPG programmer, they can help you with any of the following:
Analyze, design, develop and maintain IBM iSeries software written in various languages, ​​including RPG, RPG ILE, RPG-free, and SQL
Follow various functional features to create technical documentation and develop pseudo code
Either create new RPGs or augment existing ones
If there are any problems, it can also troubleshoot your business process to diagnose where the problems are
Debug any existing software to identify and fix the problem
 Apply new code and bug fixes to existing programs
RPG Development Tools
Nitro AutoCode 
Extend your RPG update process to query file maintenance applications. Nitro AutoCode automatically generates client and server-side source code, which you can run directly by editing the source code without modification or further customization and optimization.
Facilitate the creation of new Valence applications by using the generated source code as a starting point or template.
Based on your answers to a series of simple questions, the Nitro AutoCode Wizard generates client-side and server-side JavaScript.
For highly customizable applications, use Nitro AutoCode to create the base automatically, then edit the source code with RPG Editor on the server-side and Sencha Architect on the client-side.
Nitro Source Editor 
Edit your UI source code and manage IFS files from the Valence environment. This tool provides everything you need in one place:
Create, copy, paste, delete, and move IFS files and folders.
Easily transfer files between your computer and IBM i or edit compatible source files directly over IFS.
Facilitate development with advanced HTML and JavaScript syntax testing and full UTF-8 compatibility.
RPG toolkit 
These modules connect your RPG application to Valence service software to efficiently perform various powerful tasks:
vvIFS
These include actions to work with an integrated file system:
Opening a file.
Closing a file.
Deleting a file.
Determining whether a file path is valid.
Reading data.
Writing data.
vvIn
It includes routines for retrieving posts/variables from the browser to be used to populate the variables, arrays, and data structures of RPG applications.
vvOut
This includes a number of actions for browser displays to convert RPG arrays, variables, data structures, and SQL statements to properly formatted JSON. Output can also be IFS files, XML spreadsheets, or comma-separated files.
vvJson
It includes a complete set of procedures for formatting RPG program data into simple and complex JSON strings to return to the browser.
vvJsona
Provides functionality that allows the RPG program to handle arrays in JSON objects.
vvMail
It serves as a built-in front-end for more complex Java setups needed to create and send emails, which greatly simplifies the task for RPG programmers.
vv java
These primarily include actions for internal use in vvMail and vvPDF: launch a new set of Java objects, clear all Java objects, clear or release resources for Java objects.
vvPDF
It uses the Java PDF library with proprietary to make it easy to create PDF documents directly from your RPGs.
vvSecure
Determines whether the user is authorized for a particular app or a member of a specific group and whether the session is currently logged in.
Hope you got a good understanding of how IBM RPG AS400 can be beneficial in application development. In case you have any other queries, feel free to get in touch with us by sending your queries at contact@integrative-systems.com.